Welcome to Liz Ingram Knitwear

Scottish Knitwear made specially for you by the designer

I normally ship orders worldwide, but please note that during the Covid-19 crisis, delivery will be restricted to UK addresses.
Delivery will take longer than usual.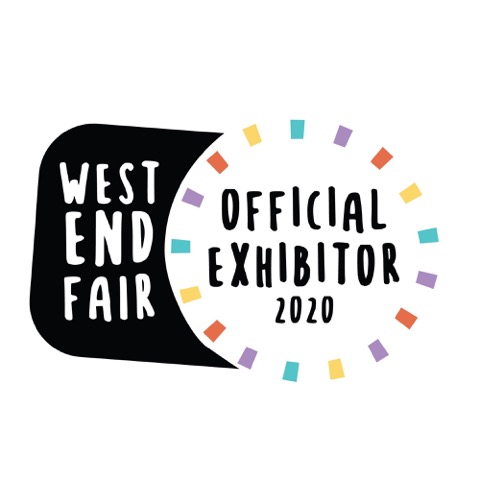 August 8 - 30 : 3D2D West End Fair, St. Johns, Lothian Road, Edinburgh


Dec. 5 - 6 : 3D2D Assembly Rooms Fair, George St., Edinburgh

n.b.
the above events are cancelled due to COVID-19

A Special Selection of garments & hats ( currently with free postage within the UK ), can be purchased from 8th August and are available
exclusively
through 3d2d.co.uk - see link to the West End Online shop at the foot of this page. The sizes shown online are ready to be sent within days.


My wide range of designs are inspired by
Celtic and Pictish
themes,
Nature
and
Scottish
Traditional patterns, such as
Fair Isle
and
Sanquhar
are still available to order, in your own personal size.

Browse through the many jackets, cardigans and tunics, to see men's, women's and unisex styles. Matching hats are available in many of the designs.

All garments are made to measure and not held in stock, ensuring every customer a unique sweater. Other colourways are often possible, in addition to those shown on the website.

Only top quality yarns, such as Lambswool, Shetland, Lambswool/silk and Merino/lambswool are used.


Commissions are welcome, but please note that some colours are in short supply or will not be available for some time, so customers are advised to consider alternatives if their first choice is unavailable.


Customers who can come to one of the listed
venues
will find a much larger choice of designs, colours and yarns, plus accessories such as hats, scarves and gloves.
Browse amongst the items labeled " Limited Edition " for something special.


Contact email :
please use the email in the green box below to contact me, as the link to a contact form at the foot of page is currently unavailable



www.3d2d.co.uk